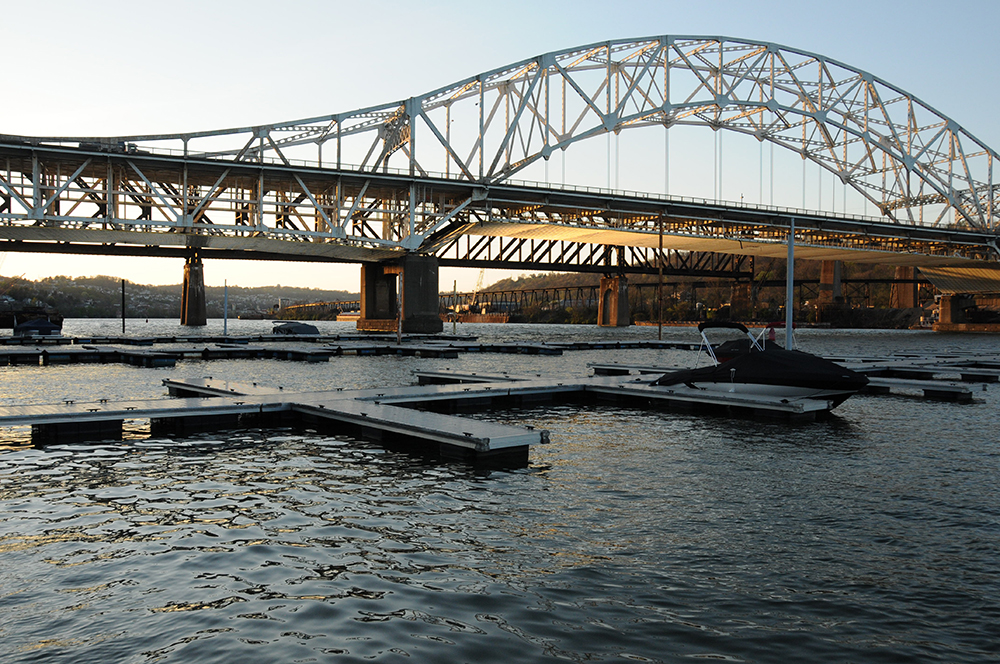 The "Mon" is the "river that built the world."

I have heard that statement many times, since I took on the role of Chief Executive Officer of the Mon Valley Alliance, a community development nonprofit organization, in September of 2016.
The statement is true. Steel, glass and other materials and products manufactured in the Mon Valley were shipped around the world and are in everything from the Golden Gate Bridge to Chrysler cars to your kitchen. With the closing of the steel mills and the subsequent population collapse, the story of decline has also been well documented.
Today, what we call the Mid Mon Valley, roughly Brownsville to Elizabeth and West Newton to Bentleyville faces challenges, but also is home to many opportunities as well. As a region, the population is approximately 110,000 with the Monongahela River still as its chief asset both for industry and increasingly these days for recreation as well.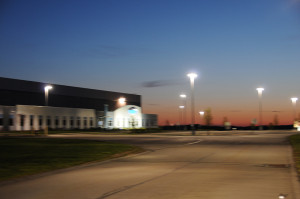 The Valley has a strong shipping infrastructure with river, road and rail. Manufacturing companies continue to recognize this advantage with easy access to suppliers and customers. Within the last few months, three new companies have chosen the Donora Industrial Park for their operations, citing infrastructure as a key advantage.
Throughout the Valley, there are buildings or pad ready sites available for manufacturers that are looking to join these businesses. The former Allenport steel manufacturing site has undergone significant renovation and Alta Vista, and industrial park located off the Bentleyville exit off Interstate 70 is a Keystone Opportunity Zone, offering significant tax incentives with ready to build sites.
The Valley is also well positioned for Western Pennsylvania's oil and gas industry. With close proximity to both natural gas feedstock and new pipeline infrastructure as well as central to two Cracker facility projects in Beaver County and Ohio, the Mon Valley can remake itself as an advancing manufacturing hub for new industries.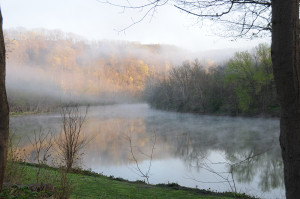 As the Mon Valley looks to remake itself, it must deal with the blight evident in its communities. Many communities saw a steep decline in tax revenue and as such were not able to keep up with buildings that were erected many years ago and have since fallen into decline.
Reclamation projects are underway in every community. In Charleroi, the old high school football stadium will be demolished this year and a riverfront park will arise in its place. Donora is removing several buildings to create a new green space along its main street. If you drive through the historic district in Brownsville, you will see several projects underway, including a new park.
Many properties that have been lumped into blight, should actually be classified as underutilized space that is full of possibilities. Entrepreneurs have recognized these opportunities and several buildings have been renovated into thriving local businesses along the main streets.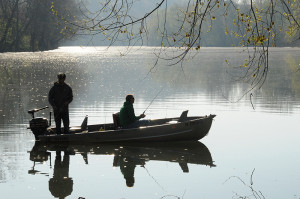 California University of Pennsylvania anchors the Valley both in its location as well as the resources it provides to the surrounding communities. This year will see the creation of several business incubation programs as well as workforce programs with the university as a partner with other organizations and programs.
Though much work remains to fully recover, the potential of the Mon Valley is still very evident in the passion of its residents, the cooperation of its communities and the power of its region. This is still a place where things are made and the Mon Valley is making itself again as a great place to work and play.
Find out more about the Mon Valley Alliance at MonValleyAlliance.org.
State of the Mon Valley article provided by Christopher Whitlatch, Chief Executive Officer of the Mon Valley Alliance.
About CAVCON: CAVCON brings together three generations of Building Owners/Managers and General Contractors with Design/Build expertise focusing on Medical, Commercial, Retail, Manufacturing and Light Industrial projects. As a full-service merit shop general construction company CAVCON provides design-build services incorporating value engineering, collaborative modeling and turn-key general construction services to deliver the best outcomes for our clients.