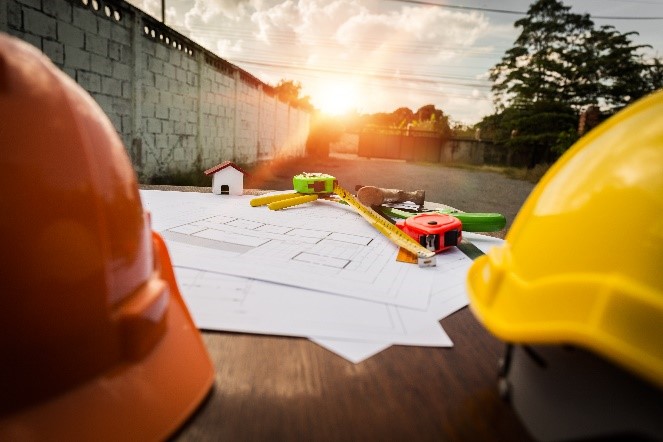 CAVCON has been involved for many years with Adelphoi in providing construction services for a variety of projects and becoming their long-term partner.
We have consistently worked with John Duwall, Director of Facilities at Adelphoi. The relationship began when CAVCON was a general contractor in bid build projects performing renovations for various projects. In May 2018, we served as the Construction Manager of a 3.5-million-dollar project that featured both a Welcome Center and Youth and Family Center.
We are currently working on a multi-phase, design/build, 6-million-dollar project that will provide an enhanced "green area" including an amphitheater and a new housing complex for at risk kids. Relationships and trust that have been developed over the years are at the cornerstone of why Adelphoi comes back to CAVCON for their construction needs.
So how will this design/build project be different?
Total responsibility for the design and construction entrusted to one entity. No divided responsibilities with resultant problems.
Because projects are designed and built with years of construction knowledge and expertise, CAVCON brings accurate costs based on actual experience.
Design/build projects minimize change orders that cost both time and money.
Design/build projects are completed in less time.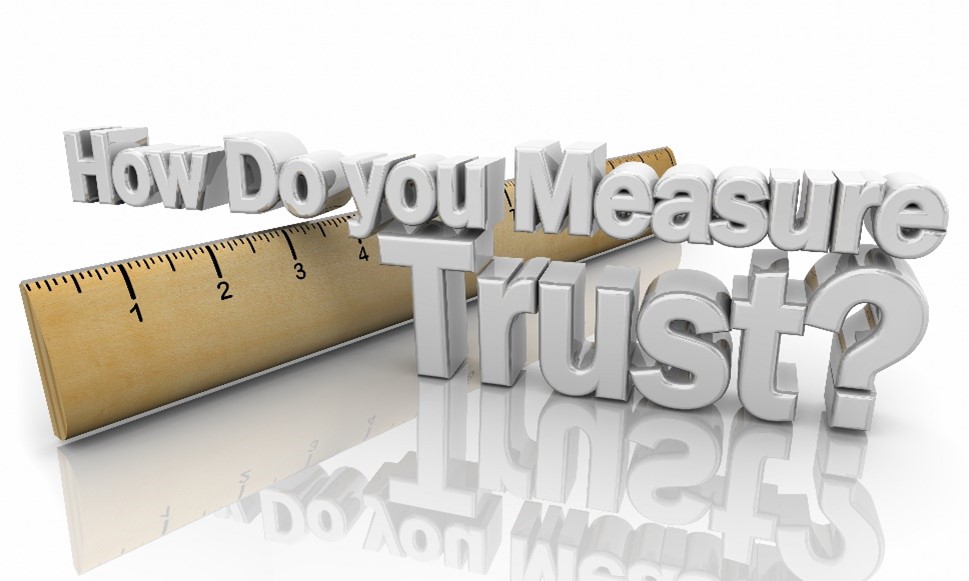 Why is CAVCON the design/build contractor of choice?
Experienced as a design/build contractor and authorized Varco Pruden builder.
Recipient of Varco Pruden Buildings Best-in-Class winner of the exclusive Hall of Fame award for Vollmer of America saving the company $480,000. Varco Pruden Buildings is one of the nation's largest building-solutions companies.
A design/build team is jointly involved in producing a product that meets a client's needs rather than merely acting as professional advisors. A collaboration of designers and builders is the foundation of design/build projects.
Benefits of design/build project delivery include a coordinated team approach to identify your needs and provide counsel on important decisions that can affect design, performance and cost, limiting the risks of omissions, errors and costs exceeding your budget.
Relationships and trust are why CAVCON and Adelphoi have developed their partnership to serve the community. Together CAVCON and Adelphoi are building a place for kids and families to connect.